I then worked at The Barefoot Mailman from about to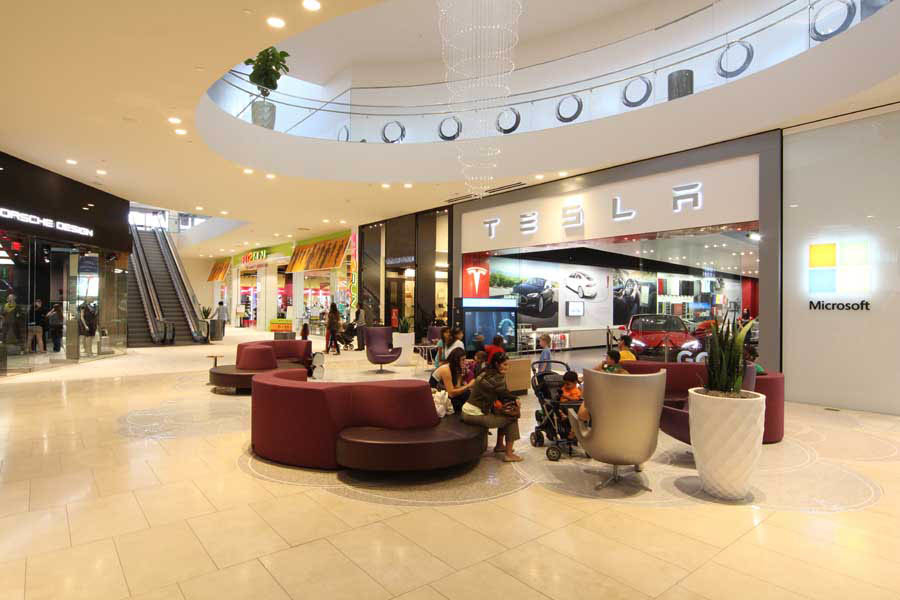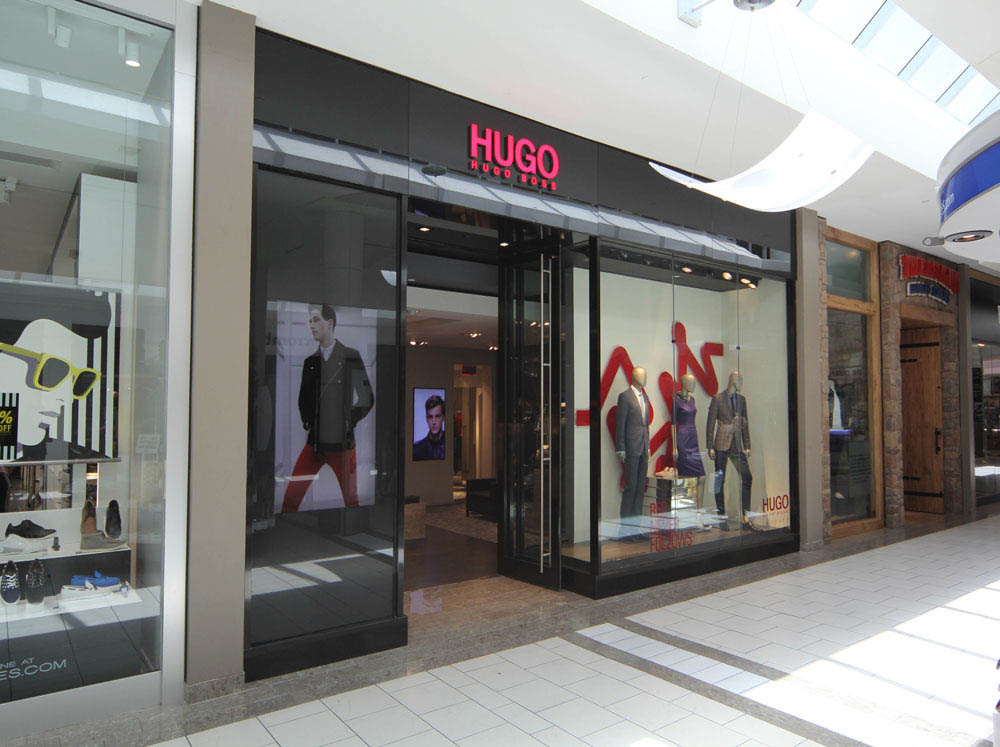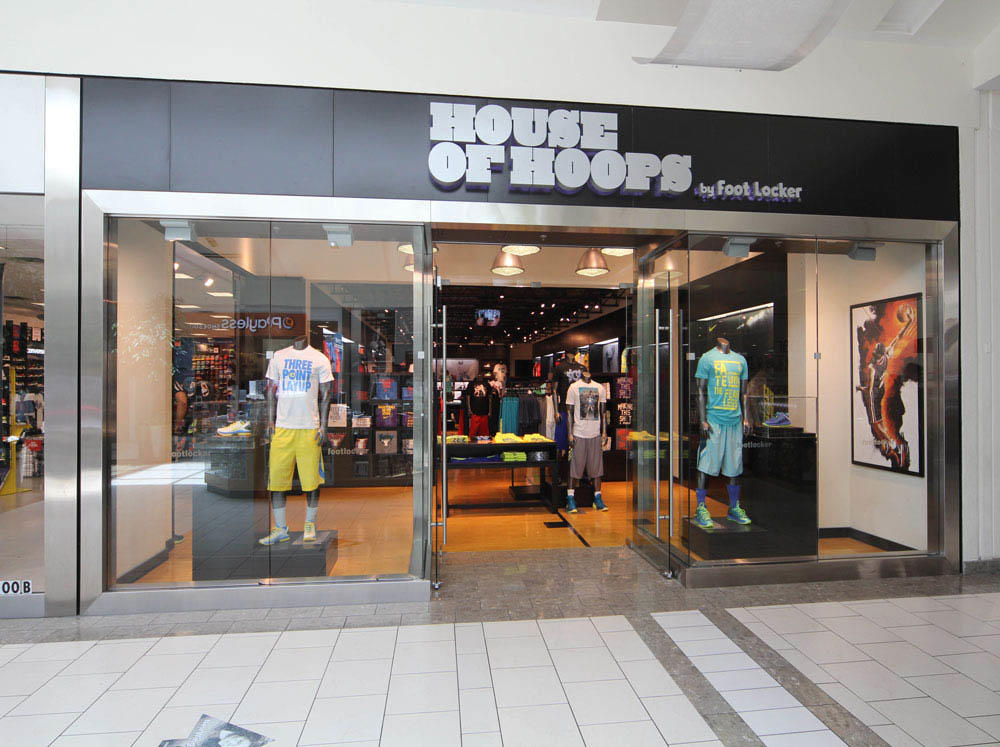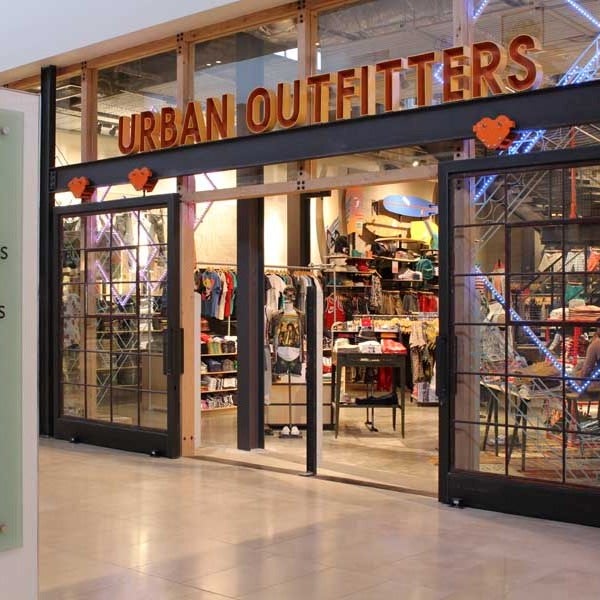 Plan your trip to Kendall
Extensive menu, the atmosphere is great and service is exceptional, Try the Fettucini with chicken and sun - dried tomatoes! Spend 35 and get a bunch of great samples! No mens collection here. Just go to Aventura. Awesome selection of popular stores and a nice choice of restaurants at the food court.
Nordstrom Ponce de Leon Blvd. Nordstrom Biscayne Blvd. We use the latest and greatest technology available to provide the best possible web experience.
Please enable JavaScript in your browser settings to continue. Download Foursquare for your smart phone and start exploring the world around you! Log In Sign Up. Planning a trip to Miami? Foursquare can help you find the best places to go to. Find great things to do. See all 71 photos. Tips 20 Photos 71 Nordstrom. Log in to leave a tip here. My mom saved a cutting from the newspaper showing me getting my eyes checked.
I have to go find it. Burdines had a Ladies Lounge area, I remember sitting there with my mother. It was an elegant room with murals of palm trees on the walls. I worked at Barefoot Mailman for a few months in high school. If I knew then what I know now, I could have handled the constant teasing and sexual comments by the 3 managers. I stole a pair of silver earrings that I have to this day. I got my first platforms from Bakers. And I always had to get a lemon ice from Ferris Groves.
When I was really young my school shoes came from Stuart Cantor sp? We ate at the cafeteria and the Westward Ho.
I could go on and on. Anyway, thanks for the stroll down memory lane and the great picture of the seahorse. God I feel old now. We moved near Dadeland around , when I was 5, and I pretty much grew up and came of age there. My first "Chinese food" was our family's weekly take-out from Won Ton. My first Italian ices or as they called them, Venetian ices at Ferris Groves. I always loved their ceiling fans -- they were the first paddle-style ceiling fans I ever saw -- black with 3 blades.
Riding the little helicopter outside Food Fair was a big deal when I was younger, as much as buying black lights and black light posters and playing with those little birds that bobbed their head into a glass at Barefoot Mailman a few years later.
Next door, I relished the crazy platforms and thigh-high boots at the Wild Pair. Of course, there was every teenage girl's wardrobe trifecta of Lerner's clothes , Baker's shoes and Kresge jewelry, paid or not. And on the other end of the mall and the financial spectrum was Exit IV, the first high-end boutique I can remember.
Dadeland was a place that heralded so many new trends, in both fashion and food. I remember the revelation of thick-crust pizza when Cozzolli's moved in altho I always preferred Snack Shack's thin-crust. Not surprisingly, the Burger King at Dadeland King of the Mall had to be the first one dubbed BK Lounge, because it truly had that dark lounge-like feel with booths and stained glass.
And the fountain, yes. I don't remember it unenclosed, but it was such a staple of my childhood in the enclosed mall.
I remember actually going in it and getting kicked out of it in those wild teen years. Speaking of which, anyone else remember skipping school and spending the day on the couch under the bridge that went over the canal behind Dadeland? Too bad they aren't around anymore. I also remember the "little kids town with cars" that is mentioned in an earlier post. It was called Safety Town.
It's purpose was to teach kids about traffic safety. They had great hot dogs. Also there was a tobacco shop in that part of the mall. And Mondays, after school - it was always Key Biscayne. Great traditions, glad we had them. I remember Coffee, etc. I'd walk through the mall on some quiet summer evening, and, it must have been the most mello mall MMM anywhere in the USA at that time - really, it was a reflection of most of Miami in the mid-late '70s - a great place to live year-round I'm sitll down here in Broward County today, but, it just isn't the same - oh, well - at least we all can say we lived here "back when" and be thankful for that!
Burdines was a cool place - so sorry to see it swallowed up by Macy's yuck. I'll beat the dead horse, and ask, again, if anybody has any shots of Forum Cafeteria. We always ate by the windows facing the inner mall, and the bone-breaking stone creatures. I don't remember the grocery store being Food Fair, but we never went there, anyway.
Only Publix for my family. As my fiance and I walked through the mall with my dad, I noticed that thesea horse was missing! My brother later told me that it was gone. Having grown up in Miami in the 70's and 80's - I have very fond memories of the sea horse along with the turtle and llama and we also loved throwing coins into the fountain. My mom and I used to go shopping together and always ate at Le Crepe. When I was very young, I remember going to Dadeland with my parents and my dad would buy me either a cherry italian ice or this delicious cocnut milk from some type of little stand - perhaps it was Ferris Groves?
I had to laugh when someone else mentioned "Just Pants"! Talk about a trip down memory lane! In the mid 's, in high school, we used to hang out at Dadeland on the weekends; congregating at the two story Burger King.
Does anyone remember the "StageLight Cosmetics" counter in Burdines? Criminey, that brings back a flood of memories. Dadeland was my world for many years. Lived down by South Miami High school and used to ride my Schwinn Collegiate sport down 72nd Avenue -- three, four times a week and hang out there.
I remember these apartments right before you got to the mall, called "The Ledges" Later, I worked in Burdines, one of those twerpy kids who floated from department to department. I thought I was hot stuff with that job, in my navy sportcoat and 9 inch wide tie. My favorite department was the Garden Shop, part of the store that opened out into the parking lot facing N.
It was removed enough from the store that you could pretty much do your own thing out there. You could buy paint there! Burdines also had an Auto center; supposedly the worst place in town to get your car fixed. The had a book department that was the equivalent of an in-line retail store, and you could by large appliances there.
Really, a true department store Not so many chains in the mall as there are now. Like every kid, I snuck into Barefoot Mailman to look at the snarky stuff they had.
There was the YumYum shop, some frilly little place where you could get ice cream. It was over by the original entrance, the same aisle as the barber shop and the Stride Rite shoe store.
Oh, and Lillie Rubin I swear I never saw anyone in that place in the 16 years I went to that mall. There was a burger king, just outside of Burdines on the way to Penneys. I knew a girl who worked there; she told me it was the "experimental" Burger King, where they tried new stuff before the put them in other outlets.
Had some odd meals there. And fine dining on the outside I remember working on my Christmas Vacation It was like a huge party; the mall so crowded that you could barely make it through. Such a great time. Malls are a dead deal now, but what a ride they had. For Southwest Miami, Dadeland was the center of the universe. At the time of Dadeland's 20th anniversary, the husband and wife that owned the orange grove returned from Central Florida, if I'm not mistaken to visit the Mall and relive their past in Kendall - as they told The Miami Herald, "It has grown" Today, it's almost unrecognizeable, but, in , in many ways it did still have the original "look" to it - there was a stand of pine trees across from the mall at that time, a reminder of how the area once looked in it's natural state Thanks for the photo!
Don Boyd Aug For some weird reason my memory had your Dadeland store in the wrong half of the mall on the east side of Burdines but I had the storefront direction right.
I was into practical joke stuff and you had a great variety of that stuff to buy plus some great Halloween masks. They were neat stores to shop in and it's a shame that malls got so greedy with their rents over the years. Thanks again for providing information on your stores. At least most people my age remember the name of your stores, which is more than we can say about numerous other stores that are no longer operating.
Gary Bliss Aug If you came in the original front entrance to the mall and turned left we were on the right hand side. I don't know if the Arango store is still there but we were next to that and I believe the original store there was called the Iron Monger on the left and a National Shirt store on the right side.
We closed the stores a year or so after Andrew and over 30 years in business. Is a headcover required for this place or activity? Would you recommend wearing modest dress to this place or activity? Do you have to pay for wi-fi at this place or activity? Do you have to pay to enter this place? Does this place or activity require bookings? Share another experience before you go. Show reviews that mention.
All reviews nice mall cheesecake factory jc penny kendall area indoor mall kendall drive happy shopping great variety of stores disney store valet parking is available regular stores valet service great place to shop a great place to spend couple of hours visit miami south florida. Reviewed 1 week ago via mobile Beauty Mall. Reviewed 2 weeks ago Everything for Everybody. Reviewed 2 weeks ago Love this mall! Reviewed 3 weeks ago via mobile Nice mall in Miami.
Reviewed 4 weeks ago via mobile One best Mall in Miami. Reviewed August 26, via mobile Shopping. Reviewed August 15, via mobile Great. Reviewed August 7, via mobile Construction. Previous Next 1 2 3 4 5 6 … Nearby Hotels See all 7 nearby hotels. Nearby Restaurants See all 57 nearby restaurants.
Nearby Attractions See all 11 nearby attractions. See all 7 nearby hotels See all 57 nearby restaurants See all 11 nearby attractions. See all 9 questions. What is the minimum time I would need between flights from MIA airport to go to the mall and just pick something up. From time of arrival to departure I have 3 hours and 44 mins. Is that enough time?
Businesses in and around Miami
Shoe Palace, located at Dadeland Mall: When it comes to footwear and accessories Shoe Palace has an outstanding reputation as a leader of great service, high quality, and large selections in both comfort and style in some of the finest footwear available. Payless ShoeSource, located at Dadeland Mall: High fashion shoes without the high price. Find shoes for every occasion, season and reasonincluding wide widths and hard-to-find sizes! Visit your local Journeys at Dadeland Mall in Miami, FL for the hottest brands and latest styles of athletic sneakers, boots, sandals and free-cabinetfile-downloaded.ga online at free-cabinetfile-downloaded.ga and receive FREE SHIPPING on purchases and up!